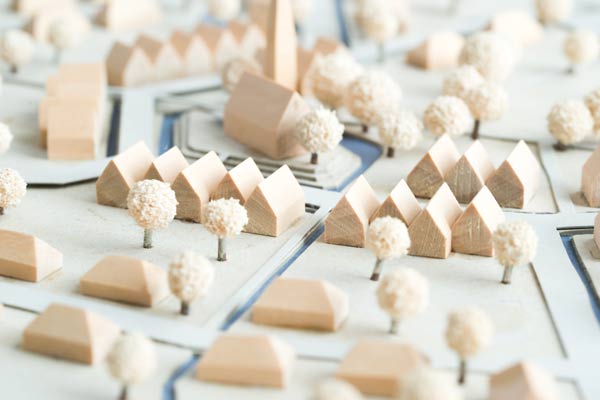 Cason Tyler is a full service real estate investment, development and management firm located in Phoenix, Arizona. Combining experience, integrity and market knowledge, we navigate the constantly changing world of real estate investment to produce consistent success. Careful attention to detail enables us to add value to every project and create opportunity for every client.
At Cason Tyler we bring a disciplined approach to acquisitions, targeting properties in the path of future growth that are still reasonably priced.
We manage the entire process from due diligence through planning, engineering and government approvals to produce a fully developable site.
Land, lot, construction and acquisition financing for builders and investors through our affiliate CTH Capital LLC.
Cason Tyler's Real estate brokerage services are offered through our affiliate CT Opportunity LLC.