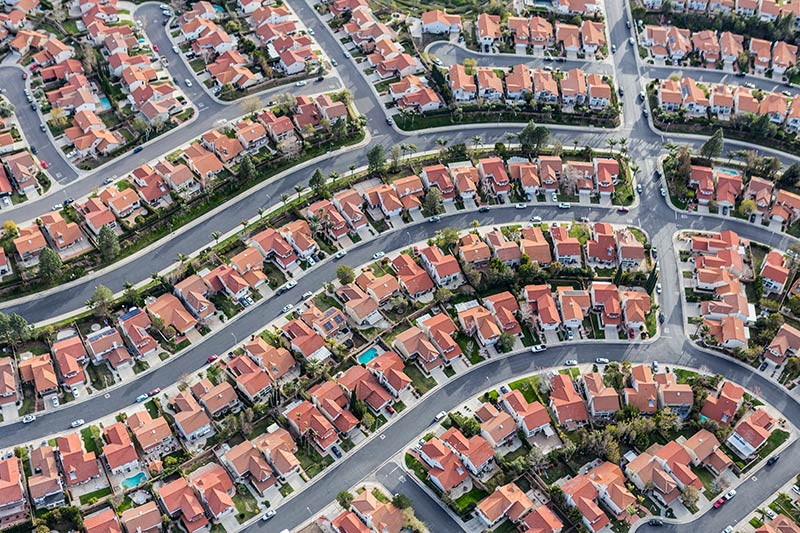 Land investment can be both risky and rewarding.  At Cason Tyler we bring a disciplined approach to acquisitions, targeting properties in the path of future growth that are still reasonably priced.  We then add value through planning and entitlements, working to solve any significant development constraints. Then, when conditions warrant, we bring the property to market to harvest returns.  During the entire process, our investors remain in control with approval authority for any potential sale.  This approach is designed to minimize risk while preserving favorable yields.
For property owners wanting to add value, we can partner with you to plan the property, obtain government approvals and market the site in order to maximize selling price.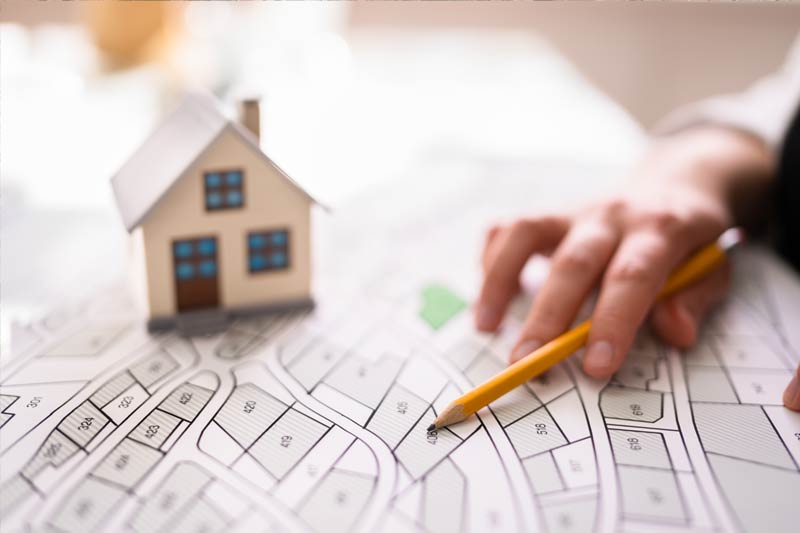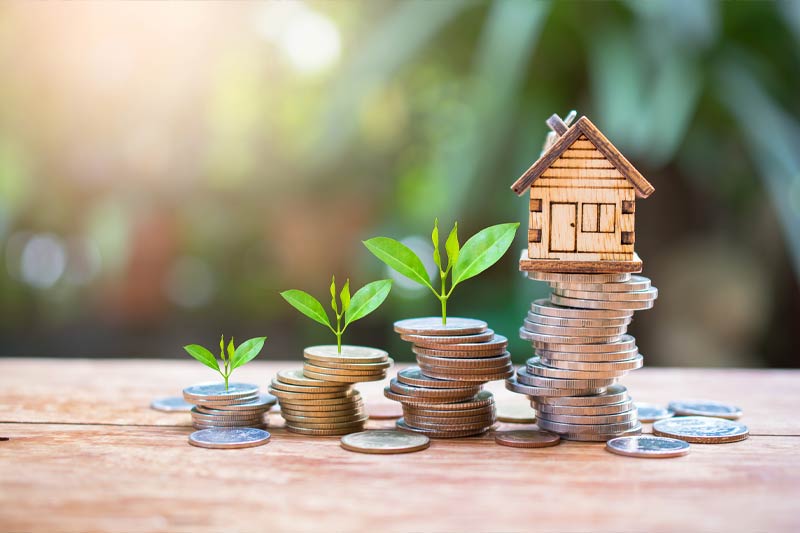 Through our affiliate CTH Capital LLC we provide loans for real estate acquisition and development.  Our primary focus is on lot and construction financing for custom home builders and acquisition financing for land investors.  We also acquire performing and non-performing loans from banks and private lenders.
Real estate brokerage services are offered through our affiliate CT Opportunity LLC.